Blog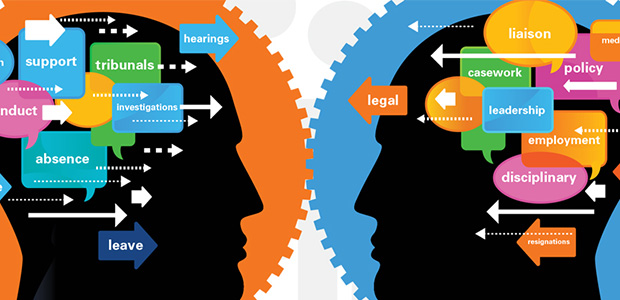 Human resources
The quality of human resources
Human resources are the main factor in the excellence of a company. Without quality human resources, strategic vision of management is not worth anything. In an economic environment primarily based on knowledge, where the value employees always make the difference, debt management is essential to ensure quality with maximum responsibility the recruitment, retention, motivation and development of human resource quality.
The need to build a global professional identity and then individual professional identities is an essential element for the proper functioning and development of your organisation and to resist a battle of increasingly fierce competition which is becoming more aggressive.
Human resources are unique in terms of their potential for growth and development, which characterises the level of values ​​and beliefs or on what we call their ability to know their own limits and defeat.
Everyone in the party is an accumulation of several traits, thoughts, ideas, knowledge and initiatives that led to constructive directions can achieve remarkable results.
Consequently, every employee should be treated individually to know the identity and discover strengths so then we know to value them and to know that we rely on in a team work.
The modern economy is represented as a network of companies that emerge, develop or disappear.
In this context, human resources represent the key resources, the vital resources to ensure the survival, development and competitive success of all organisations. We can say today that people inspired and motivated can initiate the behaviours desired by the managers in order to acquire new experiences manifested in the work skills. As managers, we support the desire for self-improvement in order to get more potential and competence.
Without human resources which always know what, when and how to do it, it is simply impossible for an organisation to achieve its objectives.
Invest in human resources and form your professional identity resistant to stress and change.
Call specialists and focus on business objectives. Learn more about organisational management, NLP and coaching business!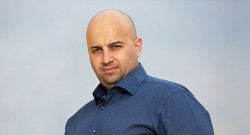 George Răuți
Specialist Dreptul Muncii, cu experienta in legislatia muncii aplicabila pe teritoriul Romaniei si al Uniunii Europene, de peste 12 ani
Toate articolele