Blog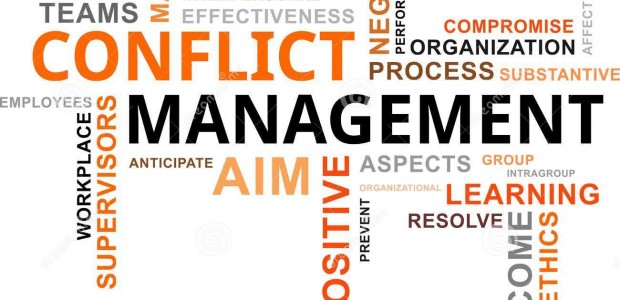 Coaching
Conflict management between employees – difficult personalities
Everyone of us met, during career or company, "difficult people". If we do not know how to properly and preventive manage the relationship with them, conflicts will arise (between manager and subordinate, between employees in the same department or between two managers) and then, as a result of the conflicts, it will be instituted the frustration or other counterproductive behaviours. It is more than necessary to understand the source of such difficult behaviour, the cases which causes the action, so that we can anticipate them and act before they occur.
A person is qualified to be difficult when some of his character features (manifested in behaviour) are too sharp or rigid, unsuitable to any situations, thus causing negative feelings (stress) to him/herself or to others with whom they interact.
Collaborating with a difficult person can be influenced by several factors and depends on self-esteem, self-confidence, professional courage specific to the person in question, but also specific organisational culture.
Such behaviours in the departments can produce lack of enthusiasm or inspiration at work to the team members. In conclusion, the team's results will be diminished for lack of management of such difficult behaviours.
How to behave with difficult personalities as not to affect your entire business:
Set it really is a difficult personality;
Address the situation privately and find the actions underlying this behaviour;
Learn the values ​​and beliefs of the difficult person to identify the source of such behaviour or to prevent certain actions;
Observe the difficult person and its behaviour in the workplace;
Try to be calm when communicating with a difficult person and to join in discussions, moreover, let her/him say what she/he has to say;
Do not feed his/her frustrations and sets, instead, the limits of speech and behaviour in the workplace;
Do not leave the impression that you want a change but show him/her that you want an evolution of the person in question. You can join him/her on the way to a change;
Call a coach to manage the situation with professionalism; the ability to mediate a person's internal conflict can often resolve the challenging behaviour.
Any difficult behaviour is a source of action and often rely on certain feelings experienced by the person in the past and that influences his/her actions today.
A coach with conflict mediation skills can be a useful solution, which can effectively prevent the loss of a specialist from a team, which proves to be productive individually but not collectively, he/she becomes counterproductive in terms of his/her character. People evolve. Sometimes they need awareness and the accompanying first step on the evolutionary path.
Author's consultant
Gabriela Stemate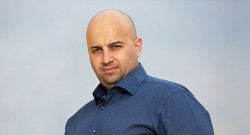 George Răuți
Specialist Dreptul Muncii, cu experienta in legislatia muncii aplicabila pe teritoriul Romaniei si al Uniunii Europene, de peste 12 ani
Toate articolele