Blog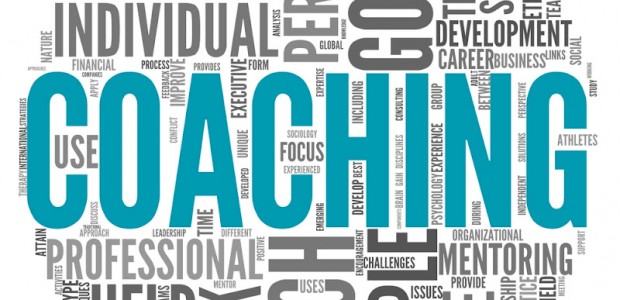 Coaching
Coaching. New in management, applicable in daily activities
In various media, we hear more and more about the need of integration and benefits of coaching processes in the management of the company.
What are the processes that can be involved in coaching the management of a company?
stress management
time management
management of self confidence
developing the personal creativity factor
develop the creative skills of a group
delay current actions
decisions
making presentations to groups
management processes generating inspiration / motivation / satisfaction at work
organising meetings and sittings
Project Management
customer relationship management
building effective teams.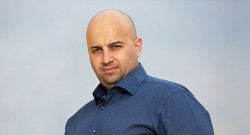 George Răuți
Specialist Dreptul Muncii, cu experienta in legislatia muncii aplicabila pe teritoriul Romaniei si al Uniunii Europene, de peste 12 ani
Toate articolele