Blog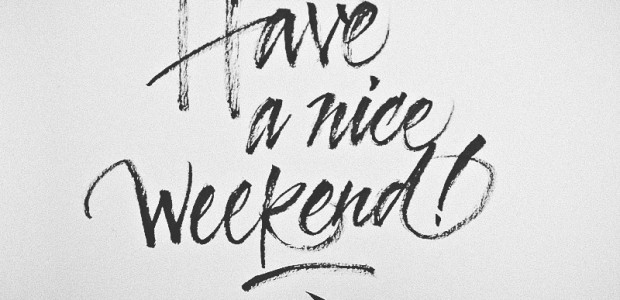 The interpretation of the labor code
Labour Code – Weekly rest period of 48 hours
As of May 11, 2015, the Labour Code was amended by Law 97/2015. Thus, Article 137 paragraph 1 of Law 53/2003 – Labour Code reads as follows:
"Weekly rest period is 48 hours, usually Saturday and Sunday."
How do we interpret the text?
weekly rest time is calculated in hours (according to the new amendments) toward days evidence (effective until May 11, 2015)
weekly rest time starts from the moment the employee completes his normal working time. The legislature in the report does not mention what time is calculated the weekly rest of 48 hours; thus, the period of the weekly rest has one reference, last time when the work shift ends.
weekly rest time is granted "usually Saturday and Sunday" but not mandatory. Text enables companies to establish, by the Internal Rules, the period when the weekly rest is granted if it can not be allocated over Saturday and Sunday.
If the weekly rest is given to other days than Saturdays and Sundays and the content of paragraph 3) of the same article, that provides the payment of "a bonus" is applied after changing the law.
The legislature provides free negotiation of the parties, the weekend bonus value which can be set in a fixed amount or a percentage, being not established the minimum value thereof.
Labour Consultant
George Raut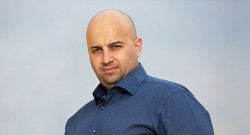 George Răuți
Specialist Dreptul Muncii, cu experienta in legislatia muncii aplicabila pe teritoriul Romaniei si al Uniunii Europene, de peste 12 ani
Toate articolele